DIRECTOR'S MESSAGE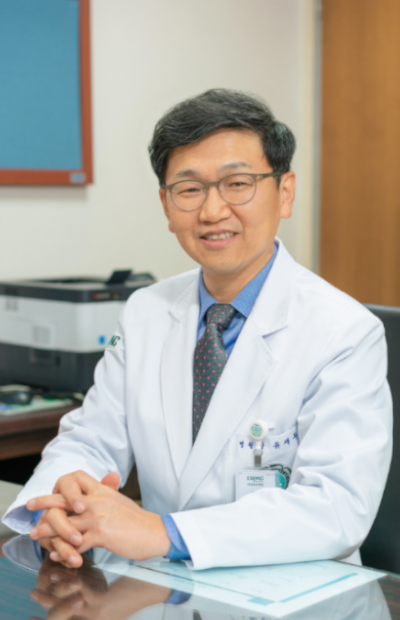 To reward our customers' love
We will always be a new hospital.
Ewha Womans University Mokdong Hospital is the only women's medical school affiliated in Korea and has been loved by customers through continuous innovation activities based on the Christian spirit of "serving and sharing" and the core value of customer-centered.
Ewha Womans University Mokdong Hospital provides specialized treatment centered on diseases such as breast cancer, stomach cancer, colon cancer, and chronic diseases such as stroke, hypertension, diabetes, and joint diseases as well as organ transplantation such as kidney, liver, and heart. In addition to medical treatment, we operate specialized research institutes such as the Institute of Convergence Medicine and the Ewha Clinical Trial Center to pursue the harmonious development of research and medical care. we are also contributing to the development of community and public health by consigning the Yangcheon-gu Dementia Support Center, Yangcheon-gu Mental Health and Welfare Center, and Gimpo International Airport Clinic.
Ewha Womans University Mokdong Hospital strives to secure excellent medical staff and continuously introduce advanced medical equipment to provide the best medical services in line with the times. In addition, the convenient medical care system and personalized medical services help patients to concentrate on their treatment in a comfortable environment.
Due to these efforts, Ewha Womans University mokdong Hospital received the highest grade of 1st grade in a series of medical quality assessments, including "Evaluation of appropriateness of breast cancer, lung cancer, colon cancer, stomach cancer, and acute period stroke," "Assessment of the quality of acute cardiac infarction treatment," "Assessment of gastric and colon cancer surgery performance" and "Evaluation of blood dialysis adequacy." and by operating the Seoul South-West Emergency Medical Center, it is recognized as the best medical institution to believe and find when you need it most.
In order to repay your love, Ewha Womans University Mokdong Hospital will always be with everyone who suffers from the disease through customer-focused innovative activities.
Thank you.
Sincerely, Jae Doo Yoo,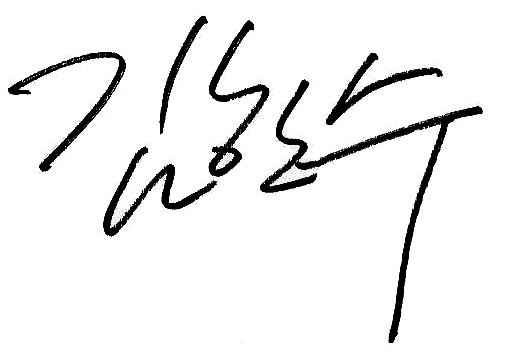 Director of Ewha Womans University Mokdong Hospital